Plumbing Services in Lexington, NC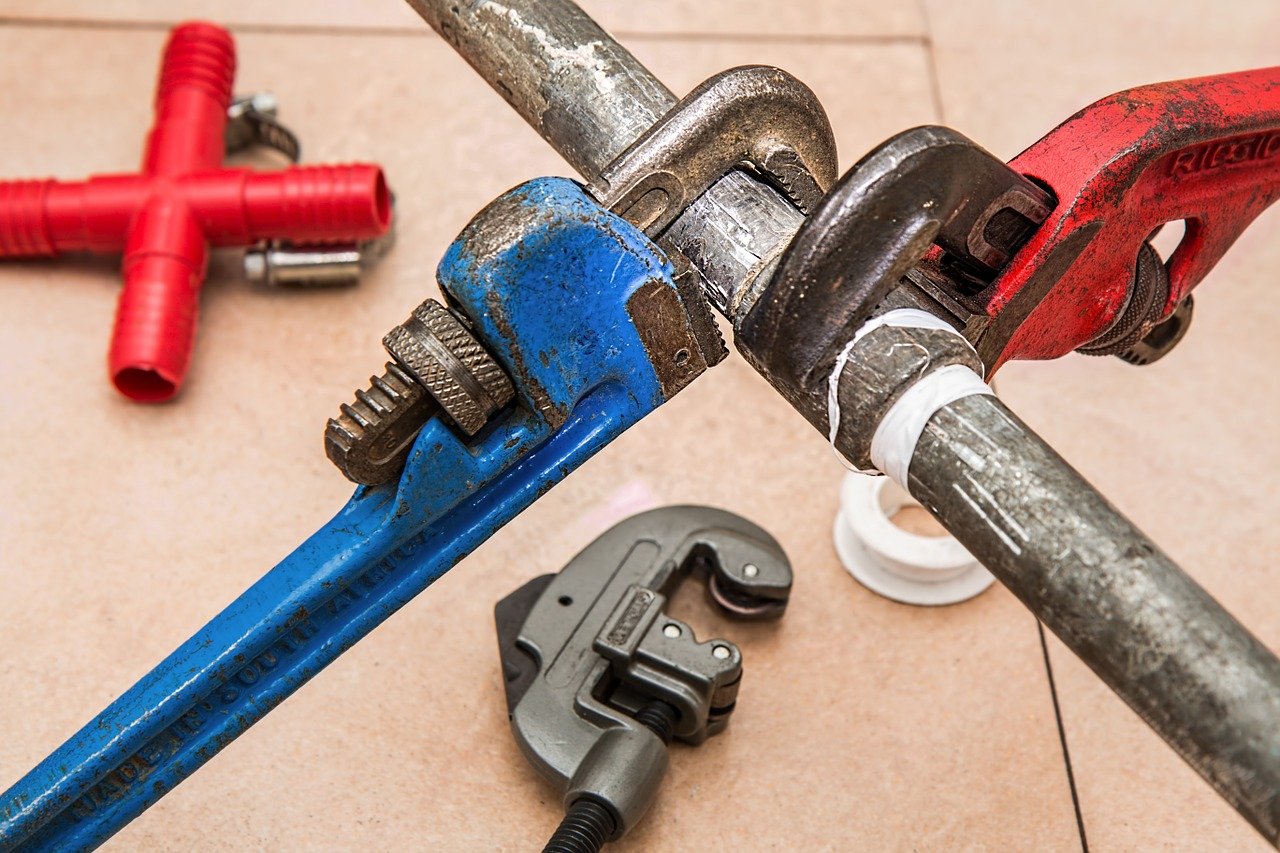 When it comes to your home plumbing, sometimes it?s the little things that can lead to larger problems down the line. For instance, when you?re cleaning up the dinner dishes, and don?t pay much attention to the increasingly clogged sink? Sometimes that clogged sink can mean backed-up pipes, which could burst if they?re left untreated.
When you go to take a shower and notice the drain is getting backed up, it?s just another inconvenience you don?t have time for. Those drain problems could lead to standing water in your tub. Worst of all, hearing rattling sounds coming from your water heater, could mean it?s about to break.
It?s all those little things that eventually add up, and combined, create a big mess out of your plumbing system and create unnecessary expenses. Instead of ignoring the problem, we highly recommend calling the plumbing professionals at Freedle Plumbing. We provide quality customer service and a variety of affordable plumbing and repair services in Lexington, North Carolina and surrounding areas.
All Of Your Plumbing and Repair Services in Lexington, North Carolina
When it comes to your home, our goal is to find long term solutions that keep your plumbing system safe and reliable for years to come. We offer a variety of full plumbing services, including:
Unclogging Sinks

Handling running toilets

Garbage disposals

Gas and tankless water heater installation

Sewer lines
As a part of our promise to you, we guarantee quality plumbing repairs and services, no matter the time of day. We offer plumbing repairs 7 days a week, 24 hours a day, so you never have to panic in an emergency. Our emergency response time is typically within an hour of your call, so you?ll never deal with unrealistic timelines or delayed arrivals. Our technician will assess the plumbing damage, find and stop the source of the problem, and provide you with an estimate and list of repairs during our time of service.
When it comes to reliable plumbing service in Lexington, North Carolina, we?re there to help. We provide service in Lexington, Clemmons, Winston Salem, Greensboro, and other cities throughout Davidson Country and the Piedmont Triad. If you?re in need of plumbing repairs, give Freedle Plumbing a call today at (336) 731-2681.